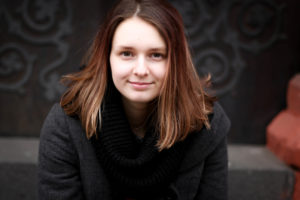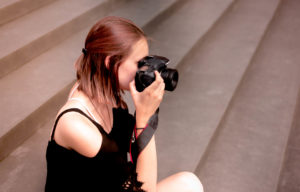 English version below!
Hey, schön, dass Du hier gelandet bist!
Ich bin Miri, Fotografin aus Leidenschaft und nutze jede freie Minute neue Orte zu entdecken und meiner Kreativität freien Lauf zu lassen. Wenn ich mich auf eine Sache beschränken müsste, die ich dir vermitteln möchte, dann ist es Inspiration. Etwas, das du etwas für dein Leben mitnehmen kannst. <3 Da ich unglaublich gerne schreibe, habe ich hier ein paar
Wenn du nach leckeren Inspirationen suchst, kannst du diese in "A Vegan Miricle" finden, ein Buch das ich geschrieben und publiziert habe. In meinem Onlineshop findest du des Weiteren auch Postkarten und handgemachte Ringe.
Falls Du irgendwelche Fragen und/oder Anfragen schicken möchtest, schreib mir gerne eine Nachricht. Gerne helfe ich dir fotografisch dabei, Projekte zu realisieren! Events, Foto Shootings & mehr in Deutschland und Europa.

Hey, nice to meet you!
I am Miri, photographer from Frankfurt, Germany. Being creative is my big passion. I wanna share all the results here with you and I hope you will find some inspiration for your own life! <3 In my free-time I love to explore new places or to learn something new. When I was 16 years old I wrote and published a vegan cook book. As you can see, food is a big passion of mine and it was a special experience for to be able to unite it with writing and photographing.
If you have any questions, just want to say hello or want me and my camera for a photography project, just leave me a message!
As I am living in Germany, my focus is on photo shootings and events in Germany. But I also travel through Europe, especially Denmark and Spain. Just ask me! 🙂